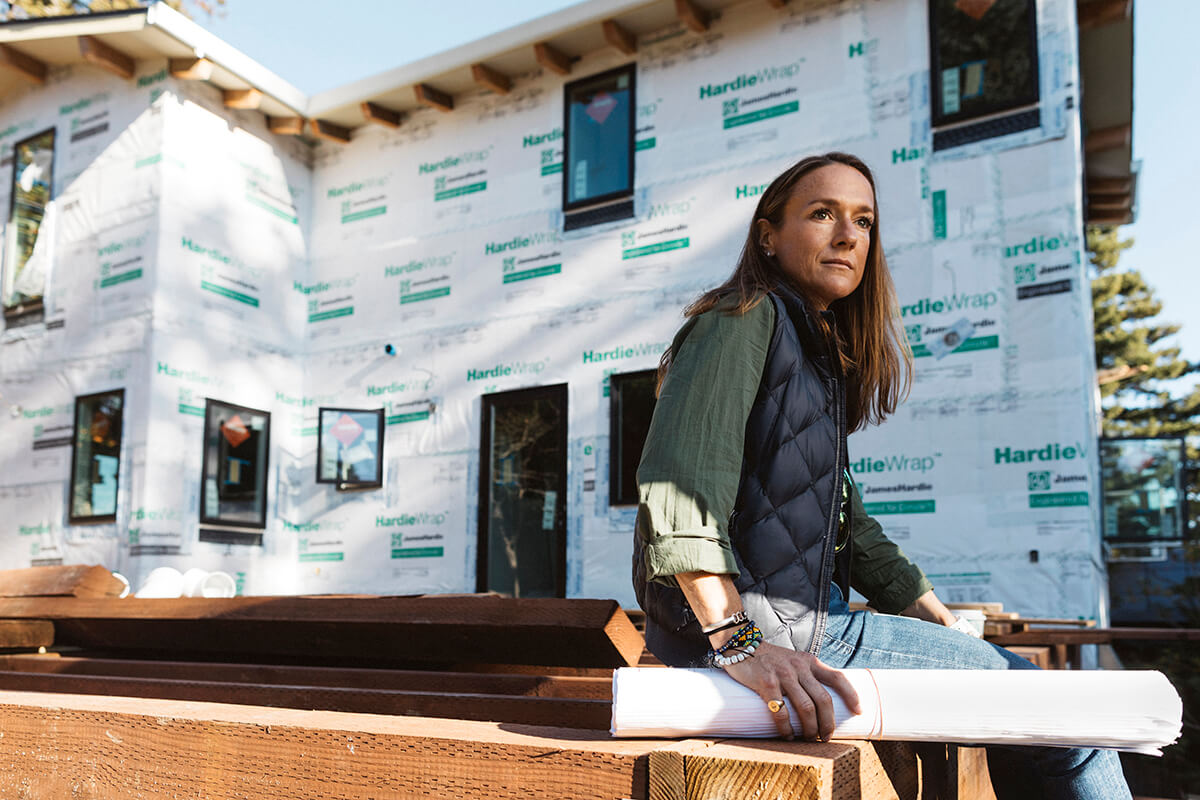 The age Tyler bought her first home.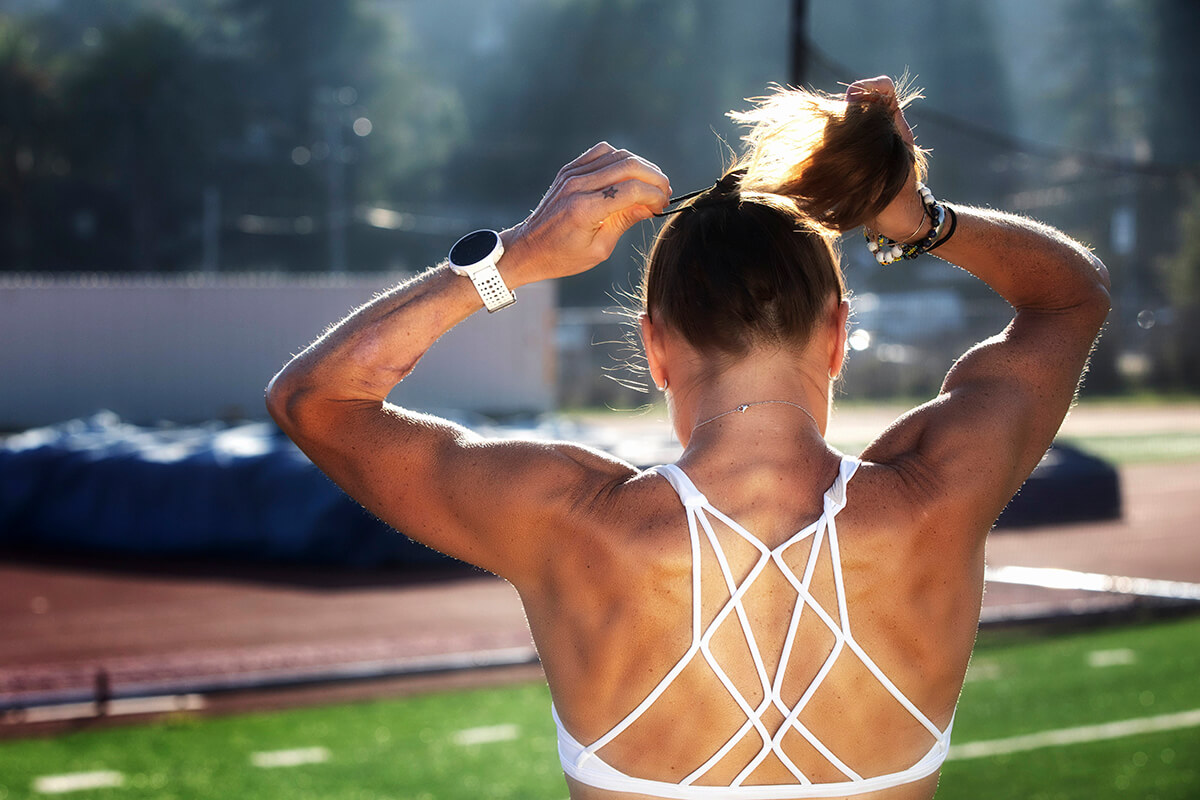 The number of Ironman Triathlons Tyler has competed in.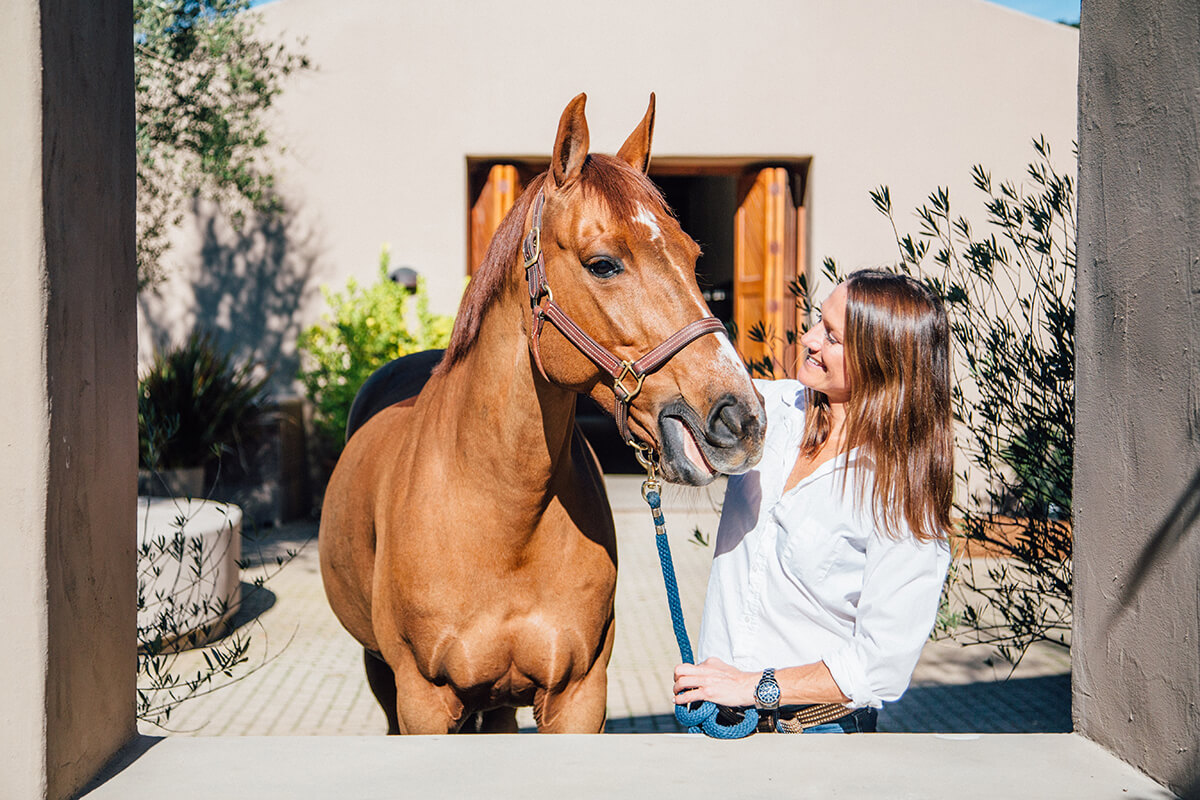 The number of horses Tyler has owned.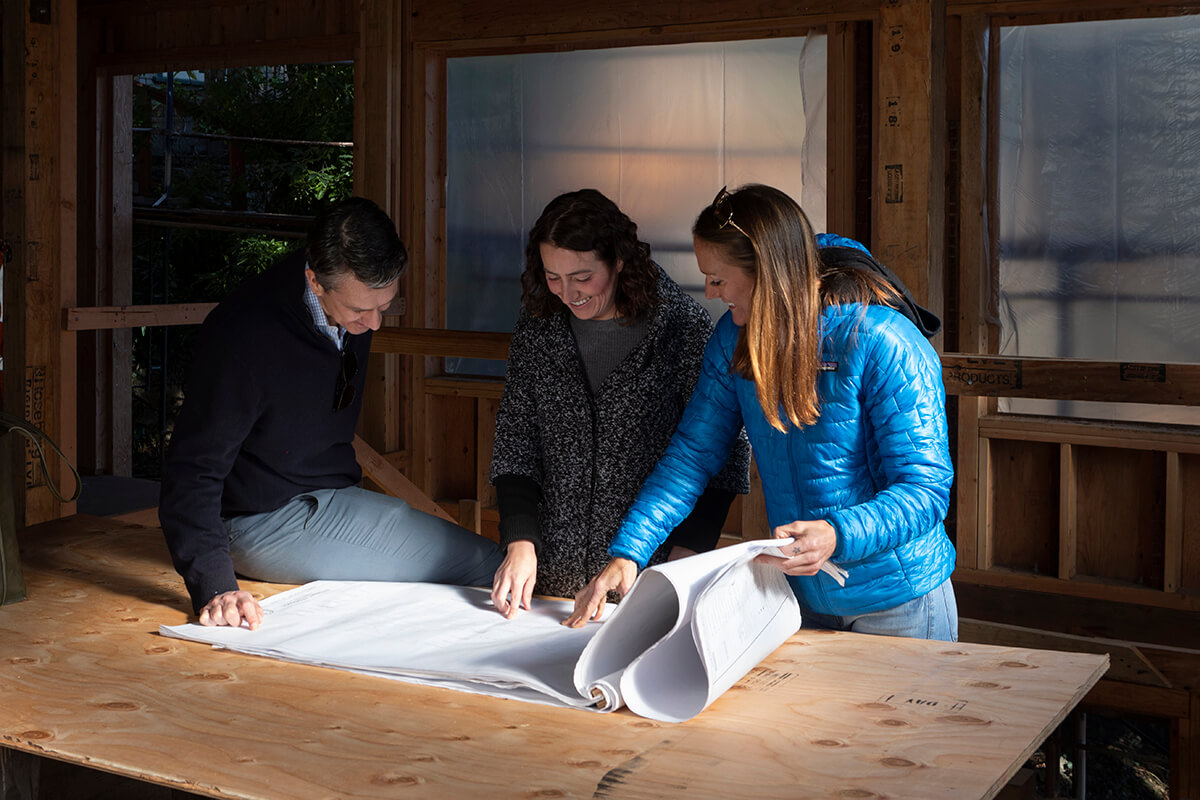 The number of clients that now consider Tyler a friend.
What I love about my job is getting my clients to think differently.
For buyers, that means helping them see what something can be. You can't always buy the finished product. Sometimes you need to create it.
For sellers, it's all about return on investment. Whether that's a big change, like renovations, or small things like painting and staging.
It's about presenting a property in its best light.
I wake up and end my day trying to translate vision into reality.
Teaching my buyers to buy smart, my sellers to sell prepared,
And all of my clients to see a return on their investment.
I truly love my job.
I MAKE PEOPLE MONEY IN REAL ESTATE
I'm a real estate professional who combines a keen understanding of the market, extensive experience as an investor with the focus, energy and determination it takes to excel in endurance sports.
In my spare time, I compete in ultra distance running events and compete in horseback riding in the jumpers. I went to the olympic trials, was a professional ironman distance triathlete and raced at Ironman World Championships 8 times (top ten in the professional division and won the amateur race twice before turning pro). Checkout my athletic website. I'm also the owner of Wags: Pet Wash & Boutique on Polk Street.